This is probably my favorite song ever
ever
ever
. Every spring this song would be all over the radio. And I can remember riding around with the windows down for many springtime's with this song coming out of my radio, enjoying that "Sweet Virginia Breeze".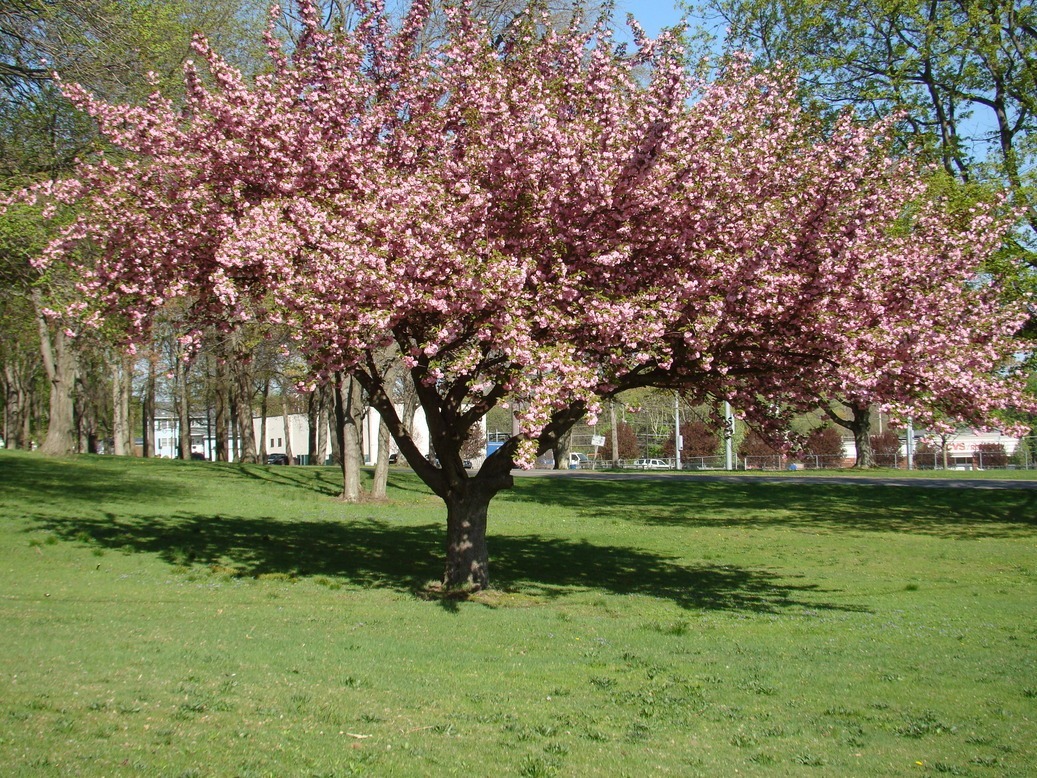 I hear this song and I think of Dogwoods in bloom all over the place, Driving over those bridges on the James, the sun smiling down, not that hot sun in the summer, but that sun in the early spring that just kisses your skin and makes you smile that the cold weather just left. Riding bikes with my friends over on Germain Road. And even those tall trees off of Spring Run drive.
These days I blast this song in my car in San Antonio, Texas. Makes me feel somewhat closer to home. A long time ago I emailed Robbin Thompson and told him that I loved to play his song as loud as possible in Texas, his response was that I wasn't alone, many others had told him the same. And not just those of us that were living in Texas.
Robbin Thompson is no longer with us. He passed away in 2015 after a long battle with Cancer. He was very active on Facebook with his fans, and he loved knowing how many people loved this song and all of his other songs too. He had a long career as a musician starting off notably with Bruce Springsteen, and they were still good friends to the end. Bruce would have him come up on stage for shows.
Co-writer Steve Bassett is still around. They both were so proud of this song. There is a website out there,
www.sweetvirginiabreeze.com
they sell t-shirts and other things all Sweet Virginia Breeze. I need to get that license plate cover myself! ;)
Sweet Virginia Breeze is now rightly the Official Popular State Song of Virginia. This was a looong fight coming, as the old State song 'Carry Me Back to old Virginny' was considered outdated and also controversial. Many felt that this song should have replaced Carry Me Back a LONG time ago. The change was instated in 2015 by unanimous vote. I hope Robbin was happy about that. <3
Its not spring. But I love it anyways!